Welcome to Hevanet Communications
---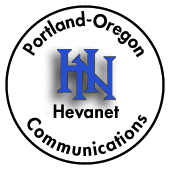 Welcome to one of the first and oldest websites on the Internet. We hope you will enjoy your visit.
---
Custom Search
---
---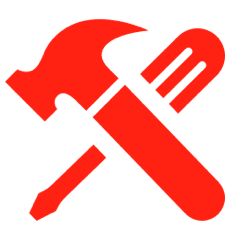 PC Repair
Information about onsite PC repair for the greater Portland, Oregon area.
Domain/Webhosting
For all your domain email, webhosting and Wordpress needs, use 8vanet.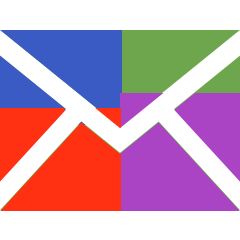 Email Service
Email Maniacs - Email Service for individuals and businesses. Go here for great email service.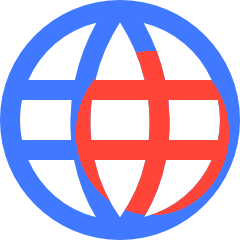 Internet Access
Go here for information about dial-up and DSL Internet Access.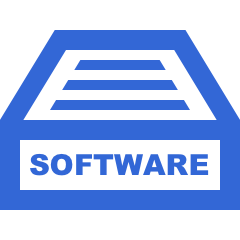 Software
Information and links to software we like to use.
Popular
Here is a list of some of our most popular pages:
Webmail
Read and write email in your web browser when you are out and about.
Junk Mail
Check and adjust your junk/spam filter.
Vacation Reply
Set email auto response for when you are not available to answer email in a timely manner.
Online Support
Online help to set up new computer devices or troubleshoot problems.
---
---
Copyright | Privacy Policy | Disclaimer | Contact